CoCo is looking for a Marketing & Sales Director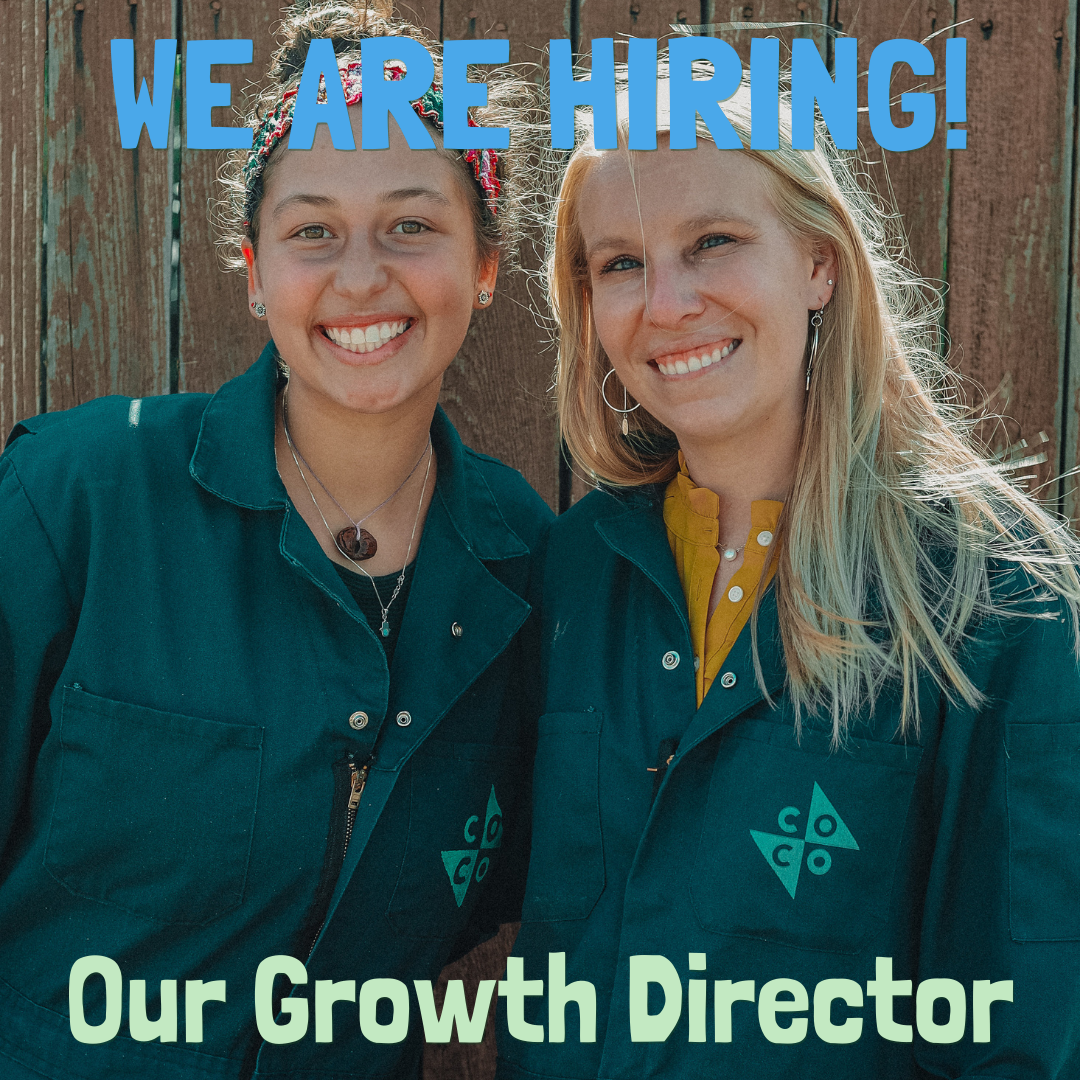 CoCo is a zero-waste start-up based in Denver, CO. They collect food waste in addition to providing a sustainable, local delivery service. They are on a mission to make composting mainstream. They are a catalyst for environmental sustainability and a more equitable world.
This role is an incredible opportunity for a self-starter looking to make a lasting impact on our community and planet. Candidates must be passionate about sustainability and interested in working in a rapidly growing start-up. Candidates must be highly motivated and mature with clear and direct communication skills.
The Marketing Director's core focus is to grow the revenue, brand visibility, and profitability in accordance with Compost Colorado's mission, vision, and values. They will lead sales and marketing campaigns in order to increase residential and commercial accounts; manage our sustainable retail efforts; and develop our programming and outreach.
They are excited to connect with HOAs, property developers, neighborhood groups, restaurants, businesses, and events in order to broaden our membership base and to divert waste from the landfill. Like everyone on the team, they are responsible for assisting operations weekly (~5 hours/week). Candidates must have managerial experience, be very organized, and feel comfortable getting their hands dirty!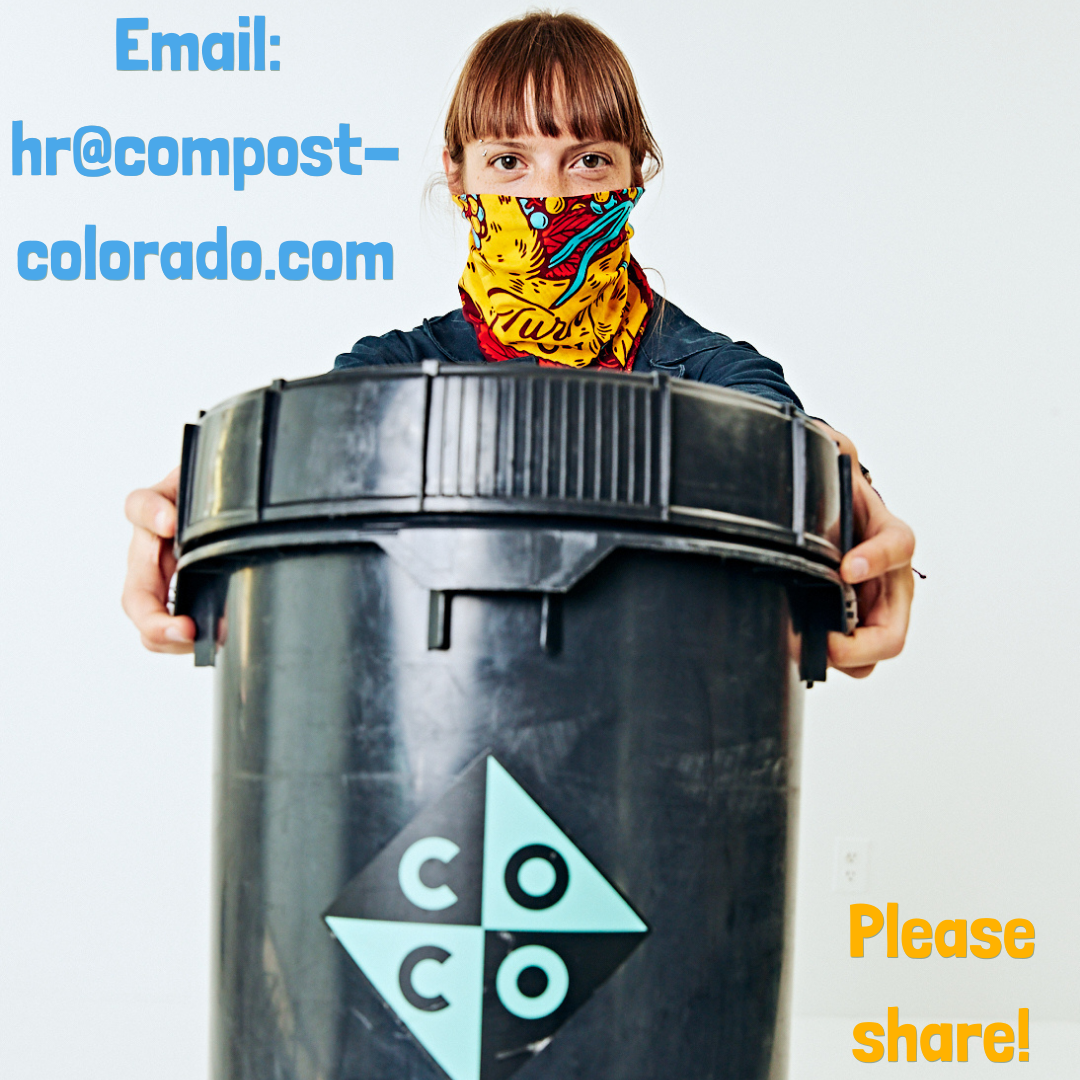 Share this post: