Student artwork answers the question "What can I recycle?"
Student winners of statewide poster contest announced
Art is alive and well in the hands of Colorado students. Today, Recycle Colorado's 13th annual poster contest winners were announced. Every year, students in kindergarten through 12th grade have fun showcasing their artistic talent in the spirit of their commitment to recycling. More than 20 schools participated in the contest. The posters were grouped into five grade categories, and a first- and second-place winner were awarded in each category.
This year's grand-prize winner, Andrew Roh from Joyce Art Studio in Aurora, incorporated Colorado's mountains into his depiction of everything that we can recycle in our state. Thanks to our sponsors, Molson Coors Beverage Company, Swire Coca-Cola, Ball Corporation, Momentum Recycling, and Waste-Not Recycling, both the student and the student's school were awarded with a prize.
"Not only were a bevy of Colorado schools and communities proudly represented, the knowledge these students showed about 'what' we should be recycling while also addressing the 'why' was visually inspiring and impressive," said Kristin Kim Haynes, Recycle Colorado's Executive Director. "Incorporating the effects that specific waste has on our animals, oceans, and land was a smart and essential feature that makes it personally significant for all of us."
There are many reasons to recycle, like conserving resources, creating local jobs in Colorado, and promoting a healthier planet. Putting materials in the recycling bin is a great first step that generates a host of financial, environmental, and social returns.
Recycle Colorado's 2020 poster contest winners (*grand prize):
1st Place
River Polizzi, 1st Grade - Eisenhower Elementary, Boulder
Mia Clay, 3rd Grade - Wiggins Elementary, Wiggins
Andrew Roh*, 6th Grade - Joyce Art Studio, Aurora
Jorge Reyes, 7th Grade - Longs Peak Middle School, Longmont
Annabel Green, 10th Grade - Silver Creek High School, Longmont
2nd Place
Evelyn Jackson, 1st Grade - Central Elementary, Longmont
Ainsley Sauer, 4th Grade - Wiggins Elementary, Wiggins
Charlotte Mahlin, 5th Grade - University Park Elementary, Denver
Ethan Cade, 7th Grade - Altona Middle School, Longmont
Graham Iverson, 11th Grade - Doherty High School, Colorado Springs
Thank you to our sponsors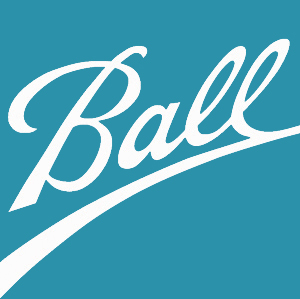 Share this post: